Congratulations to PR8GG and his well put together Galant for winning June's COTM!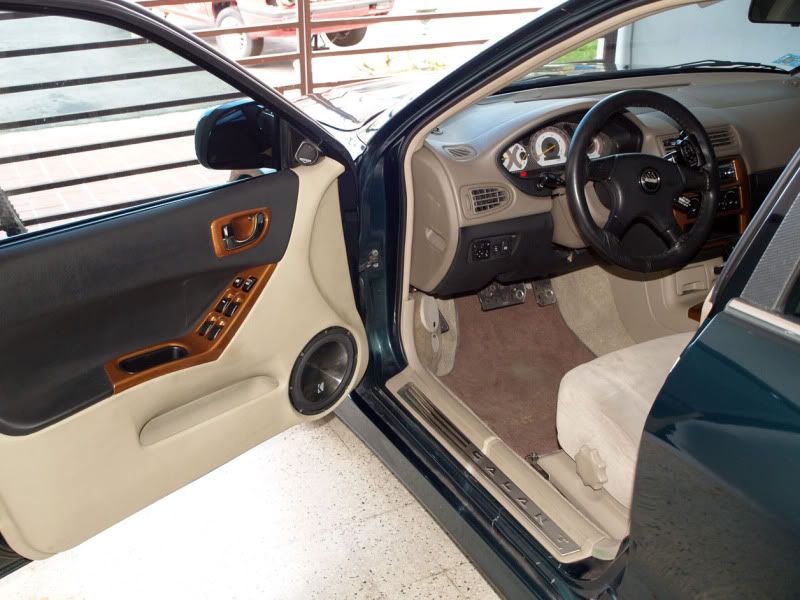 ,
,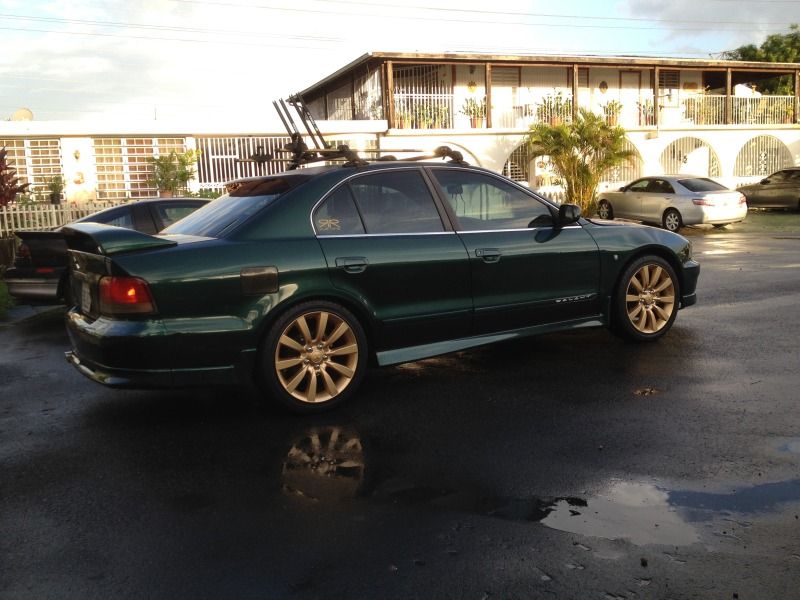 ,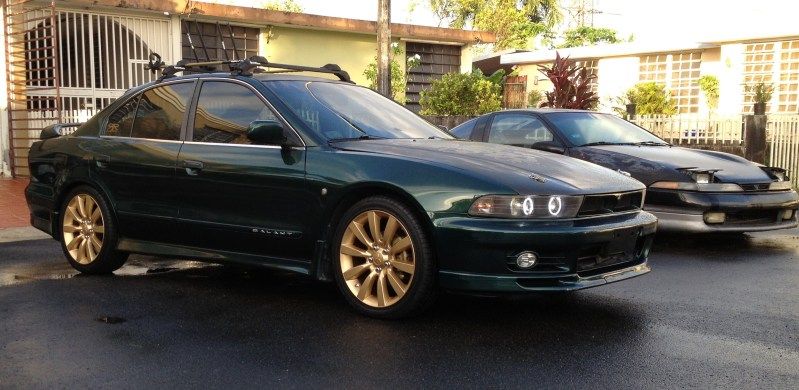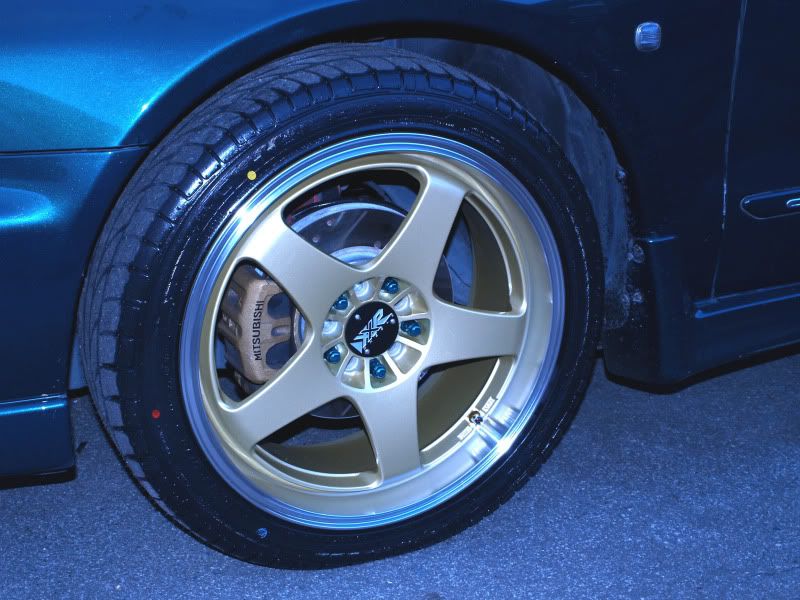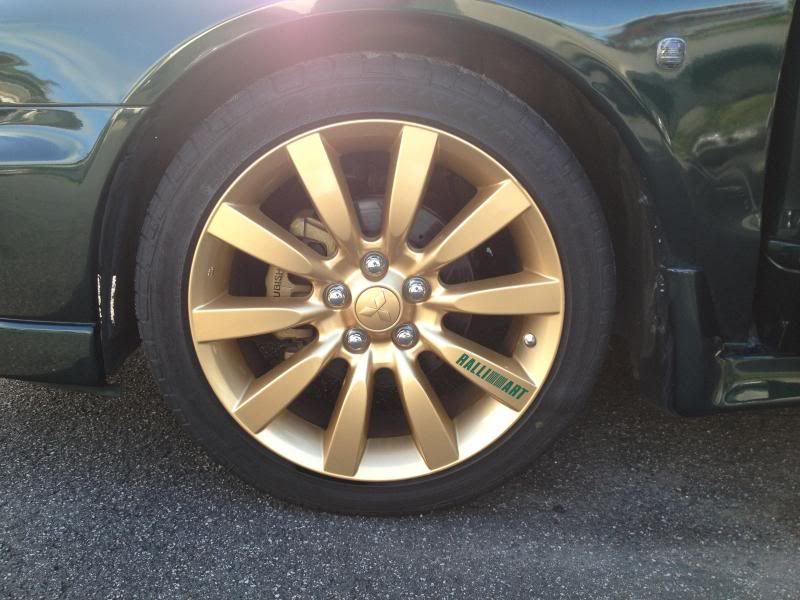 ,
,
,
,
,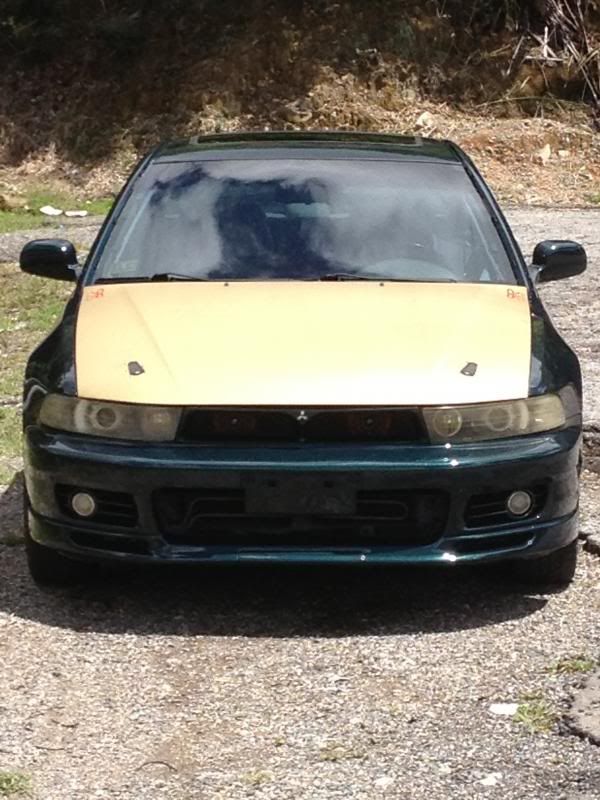 Originally Posted by
PR8GG
Wow! What an honor, really! First I have to thanks all of you guys on TGC, almost all my ideas and projects in some way have being made possibles thanks to this site and the members; from how to install JDM components to how to fix an Oil leaking donuts on the head cover. I begin my project in 2003, with a car I did not like, a color I hate, (I was looking to get a Sebring without knowing they where the same platform; and I am more of an Audi fan) but in time, it grow on me, even the green color! I have to thank also that Japanese guy, Toru for all the JDM parts he send me. Seeing what guys like Isaurio, Zobgel, Prophet, Cali and many others is what inspired me to work on my G. I don't know what the future holds for my G, I want to finish the interiors, and maybe go turbo, but just a low boost. Here in Puerto Rico, the car scene is a bit more intense, the main stream looks for flashy big chrome wheels, 7 speakers in each doors or 11 second turbo-ed engines but I like to go my own route, keep in it simple and more unique. This is my daily driver, so I have to keep it in shape, thanks to Gilberto Cotto of Eurosport, who has being my biggest sponsor! I also have to mention some people here in PR who are forming a group of Galant owners, specially Maggie and Raul, also, a guy you all know as Omega PHX, Carlos Valle, hope to see your rides here some day! Again, thanks TGC! Regards from la isla del encanto, Puerto Rico!