Congrats to spdracr for his turbo'd, JDM'd, powdercoated down Galant!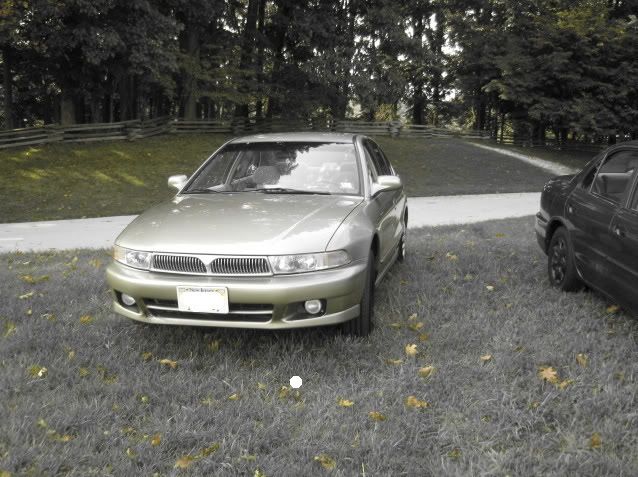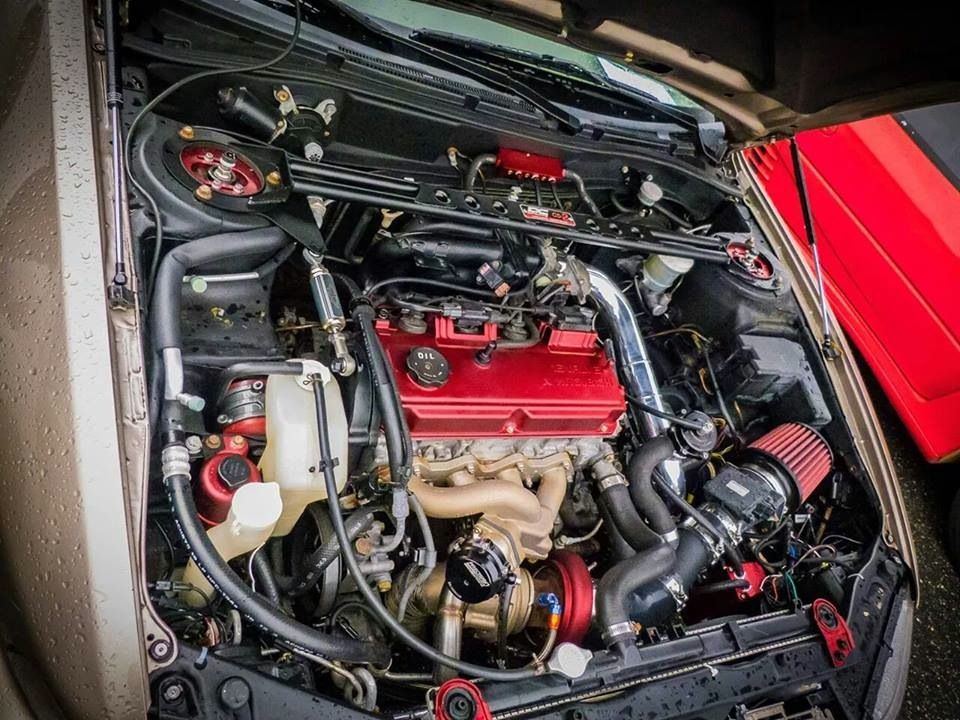 Originally Posted by
spdracr
I would to thank everyone who voted for me to win COTM. Like most of us when I first bought the galant in the summer of 2007 it was just going to be a car to get me back and forth to work until I can get a car I really wanted. Being I was already in a different platform before this I enjoyed the car scene and modding my car. Found out about TGC and started reading. 6 month later I had Megan coilovers, eclipse GT wheels and custom projector headlights with cf eye lids along with a cf monster hood. After my accident the following summer I decided to jump on the JDM bandwagon and change the look a bit. At that point I started looking into the forced induction and wanted to understand it more. Collected parts here and there as money allowed and took my time understanding everything. A year later timing belt skipped and damaged the head. Decided to take the engine out paint the engine bay and swap in the manual transmission then something went wrong and I didn't know what it was so I abandoned it and it sat for years in the driveway.

Three years ago but something motivated me to get back on it got it running better. Last year I finally decided to install all the go fast parts I had collected for it along the years and right now im enjoying it more than I ever did before. I plan on building a long block with some beefy internals and shooting for 400-450whp hopefully, along with some body work and a nicer paint job as well to make it more appealing again.

Big thanks for Roman, Brian, Chris, Isaurio, Marc, Nas and anyone else who's name escapes me for helping me along the way to get this thing where it is now. Also big thanks to my friends Matt and Brian for the long late nights working on the car. And special thanks for my gf for putting up with all of this and supporting me along the way.