Congratulations to [DC_eightG_00] and his incredibly clean, lowered, silver 8G!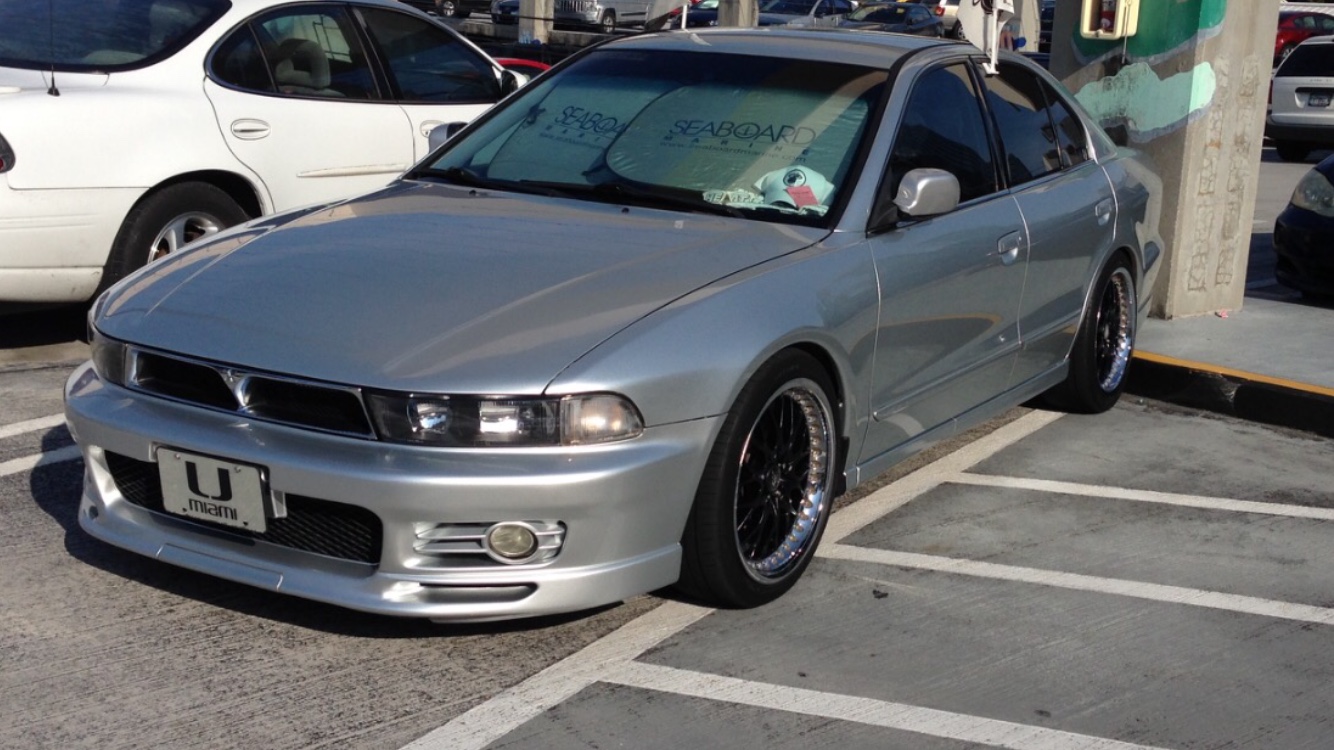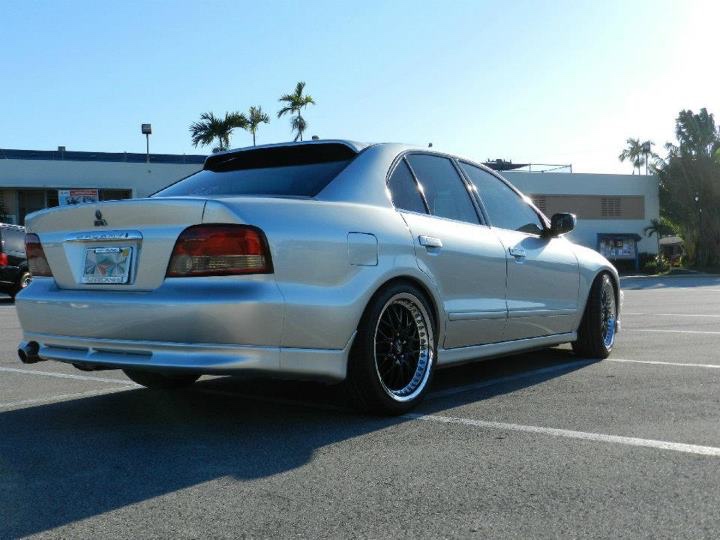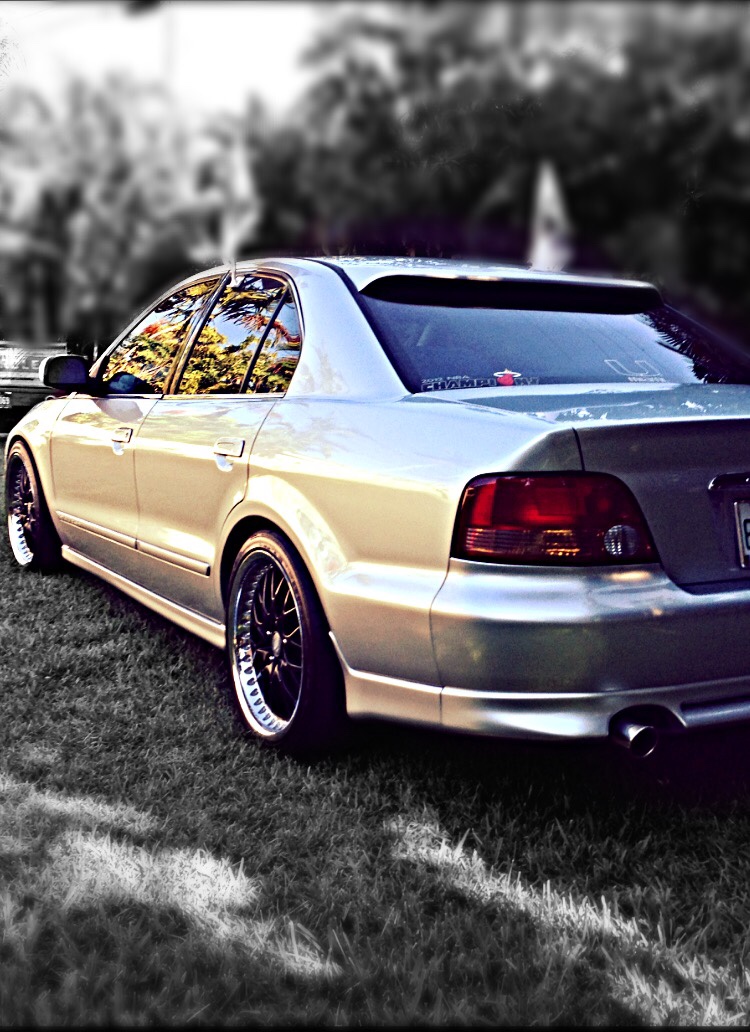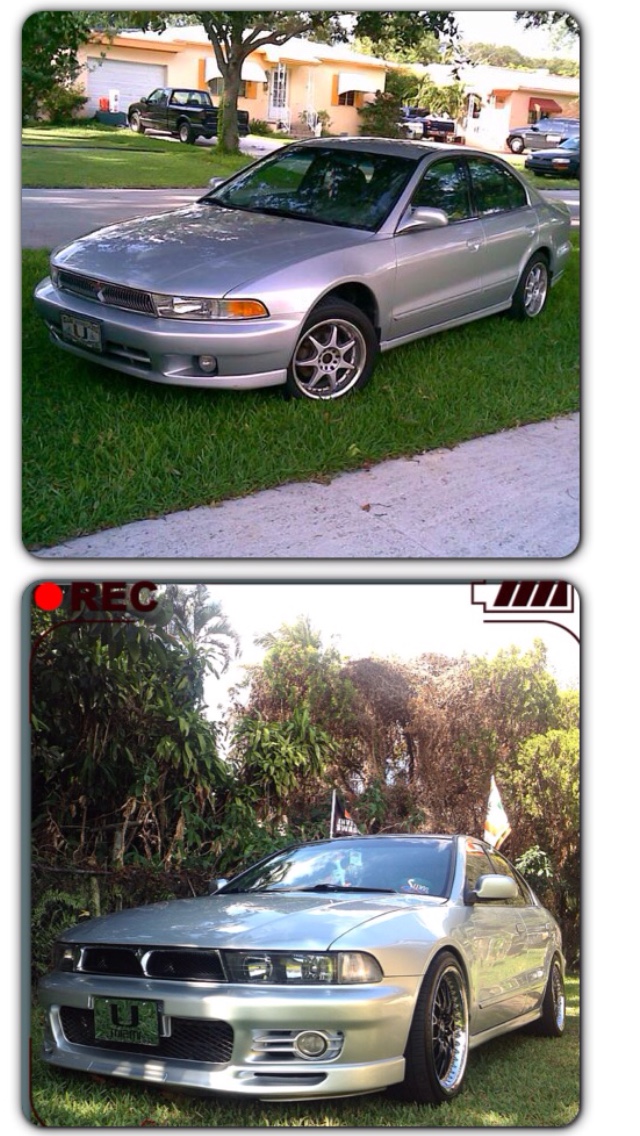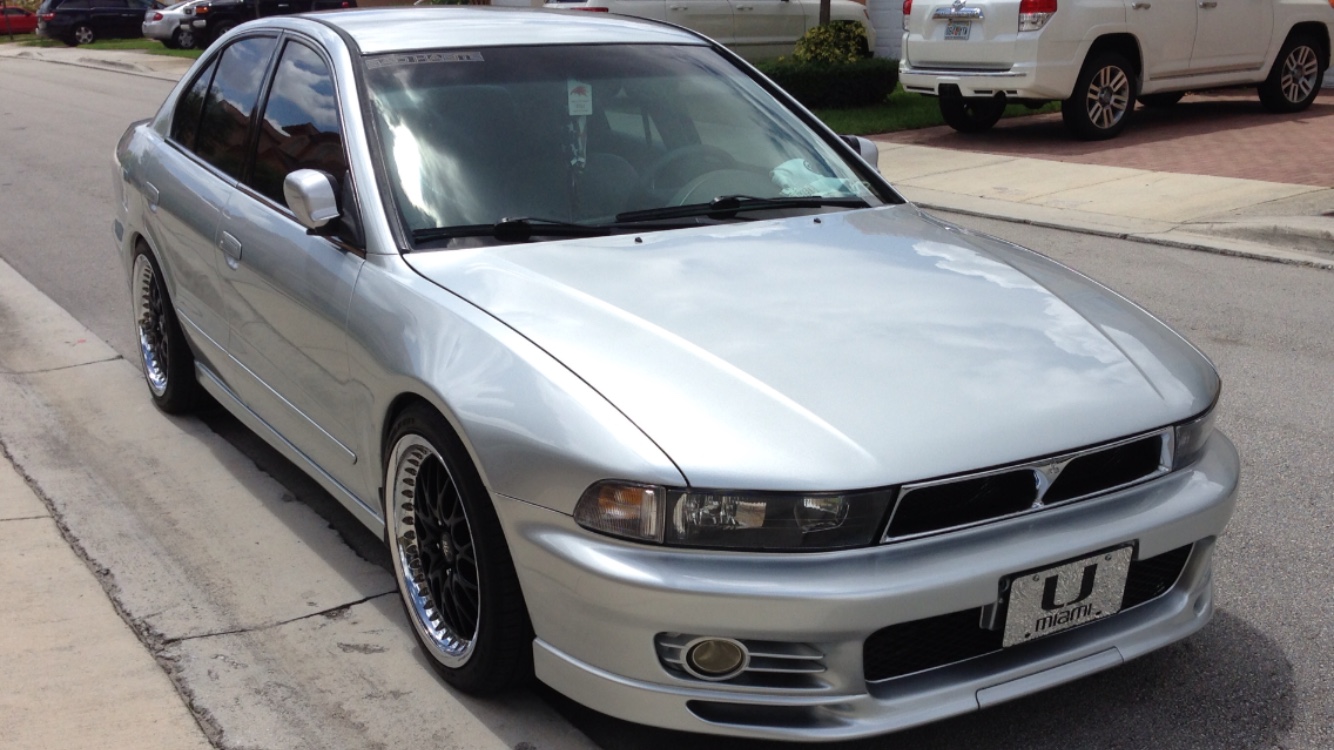 Originally Posted by
[DC_eightG_00]
To start off I would like to say thanks to Dave for the nomination and to those who voted for me. I'm honored to have won COTM for the second time. When I started back in 2008 I looked at all those amazing cars (QNZ, Reelax, Censee to name a few) and I told myself, "I want to have a car that inspires people like they do". 8 years have passed since I first joined and I know my car is not on their level but I do hope I have made an impact on someone at least lol. This passed year I must admit has been tough on me with the car. It is starting to have its issues mechanically but by being my
daily and 153000 miles later, it was bound to happen. I've been back and forth whether to move on or keep on with the "it's just a little bit more money till its done" pep talk . Running the numbers I feel like with a few thousand I can really get it to where I want to be which is tough considering it isn't even worth a few thousand now lol. End of the day I just can't see myself moving on and this helps me want to get it back to where I want it to be. Thank you all for that and for choosing me to represent TGC for September.