Congratulations to G-spot and his one-of-a-kind, innovative white 8G!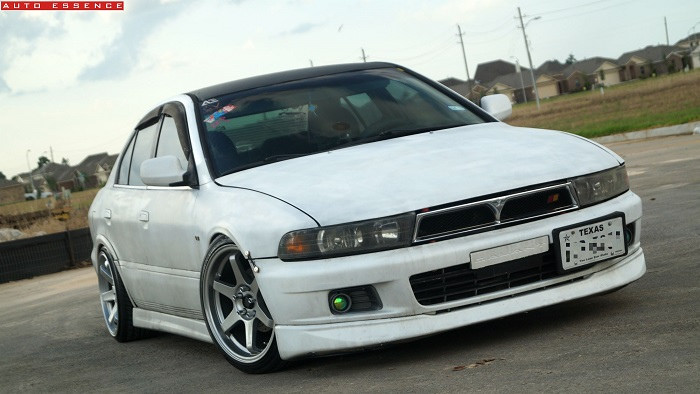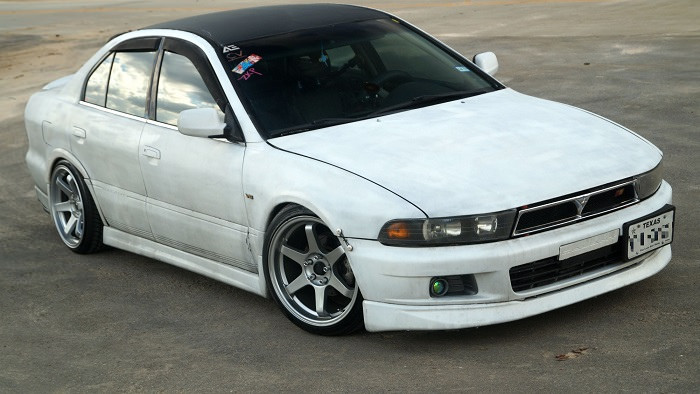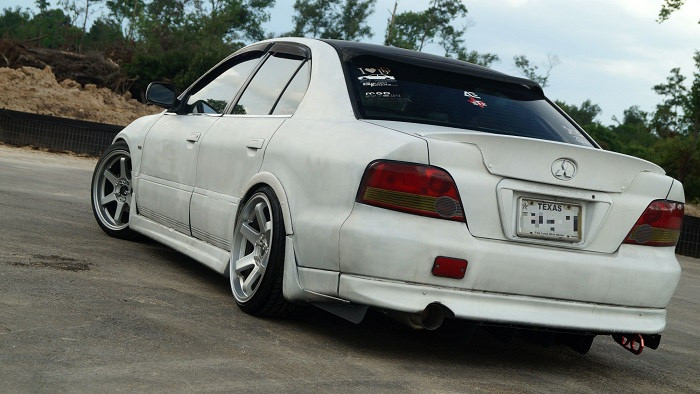 Originally Posted by
G-spot
Well, this is my 2nd COTM entry. My last time was about 4 years ago (maybe) and the car was completely different back. For the new members and the semi recent that are not familiar with me, I bought this car brand new back in December 2000 for $27k (yes that price for an ES V6). For the first 6 years, I threw in the most cheapest car mods any poor owner could ever muster and it really showed (badly). After my service in the Army, I've decided to take a different route and turn my car into a test bed for exterior parts from other makes (this became an obsessive destiny as a junkyard connoisseur). I can't recall have many donor Galants I went through to build this car but I can guess the number were well above 50. Being one of the folks to do something and then documented online really helped and inspired a lot owners (everywhere) over the years I do get flak from certain individuals, though general public itself seems to like what I've been doing. The two things I like about the car are the pseudo shift knob that was meant for a 5-speed, machined to fit the automatic shaft and 2/3 of the car are not even Galant parts. Owning this car for 16 years was a pretty long investment and sometimes a headache but I am planning on importing an 8g VR-4 in the not so distance future......