Congratulations to juicejax and his clean, lowered, menacing black 8G!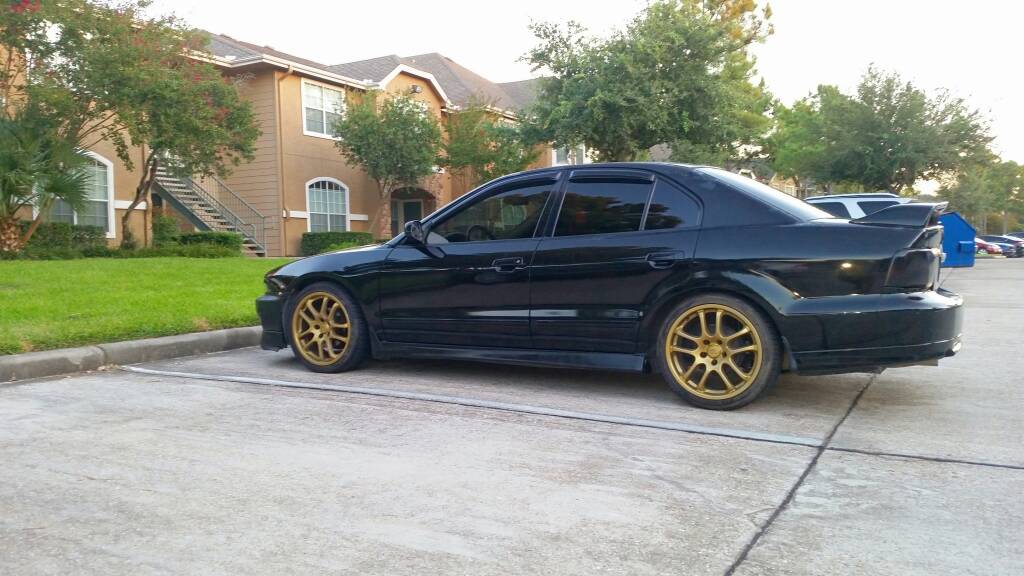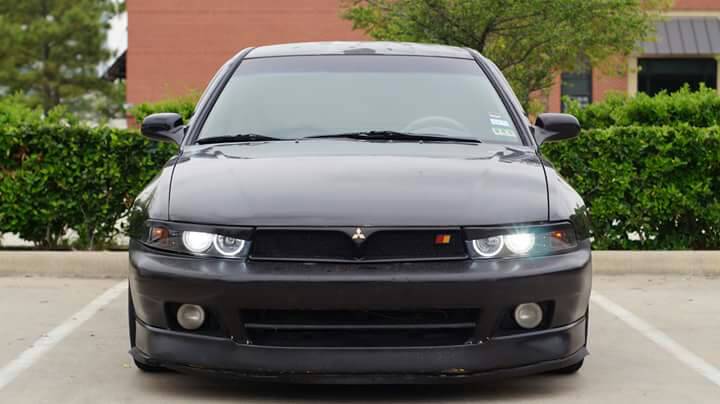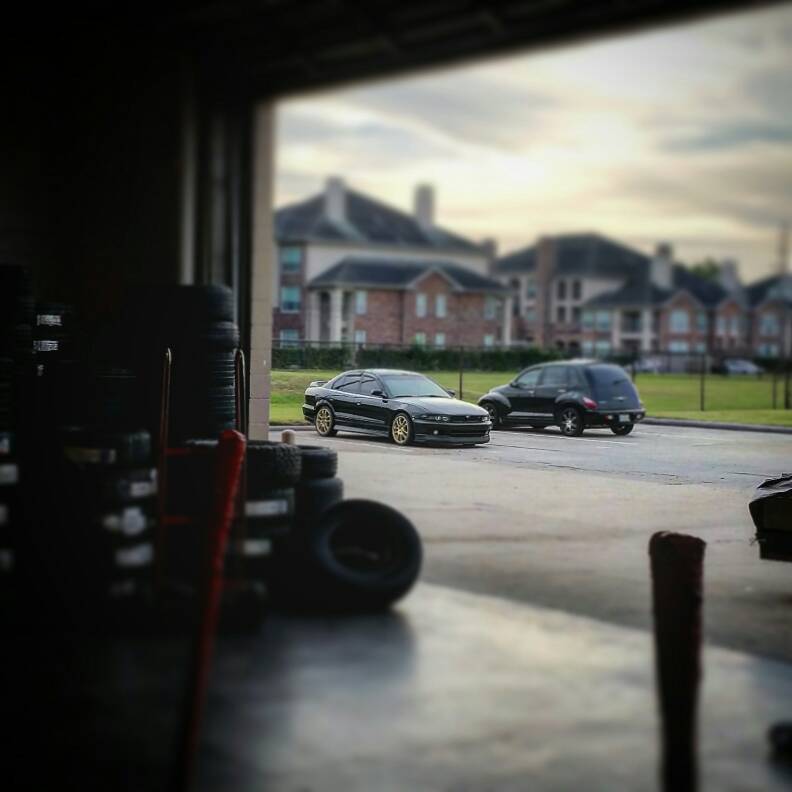 Originally Posted by
juicejax
Thanks for the votes guys. I bought the car March of 2014 simply because my other car engine blew and honestly I just needed something cheap. My only requirements was that it be black with less than 140k. Found her on Craigslist, bought her. The very next day my speedo stopped working (still doesn't) due to a radio install by some idiot. Found TGC by trying to figure that out. Was really inspired and shocked honestly by how good these cars could look with a few mods.

So far....
8Ga bumper conversion
Lancer OZ rally front lip
Headlight swap w/ halo install
G35 wheel swap dipped gold
Vrg old style sides
S-tech lowering springs
4700k 55W HID heads
3k HID fogs
5% rear tint 20% front tint
Fiberglass headlight eyelids
Few other things with interior



Special thanks to Pete and Jon/chicago_one for hooking me up with some goodies

Also thanks to oakrdrs and boosting90 for advice on diff things I encountered.

Everyone whose had any kind words or any type of advice for my car its all appreciated!